Super easy healthy habits you'll actually be able to keep
As we learn more about the importance of healthy living, eating well and our mental wellbeing, implementing healthy habits is something that appeals to us all.
The word habit tends to suggest a negative subtext, we think of bad habits or annoying habits, but a habit is nothing more than something you practice regularly. Making a habit of something that feeds and nurtures your physical and mental wellbeing is the best way to ensure you are your healthiest self, inside and out.
It's unrealistic to expect you can live day-to-day always eating the right thing, getting 8 hours sleep and ticking all your do-good boxes, but there are plenty of simple things you can incorporate into your daily routine that a. don't break the bank, b. require minimal effort and c. are quick and simple.
Spring is in there air, we're automatically feeling more energised and ready to start afresh, it's time to make some healthy habits you'll actually be able to keep.
Be grateful
When you wake up in the morning, hitting the snooze button and getting an extra 5 minutes is usually the first thing on the agenda. Instead of lying there anticipating the day ahead, spend those 5 minutes thinking of at least 2 things you're grateful of. Gratitude is good for the body, mind and soul and puts you in a positive mindset for the day ahead.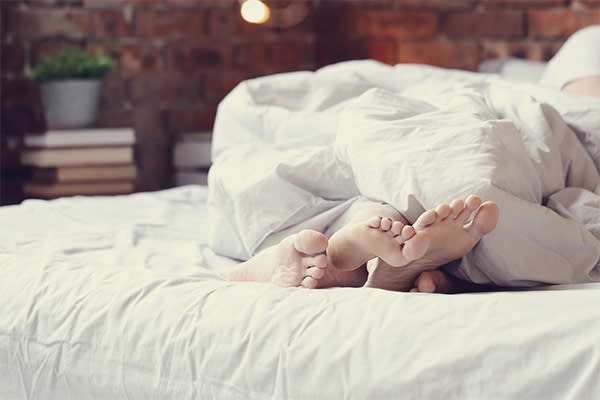 Lemons
Hold-off on your much-needed cup of coffee and make your first drink of the morning hot water with lemon. Water intake throughout the day is important, and after a good nights sleep our bodies are in need of hydration, this will get you off to a good start. By adding lemon you'll be boosting mineral absorption, improving your digestion and detoxifying your body.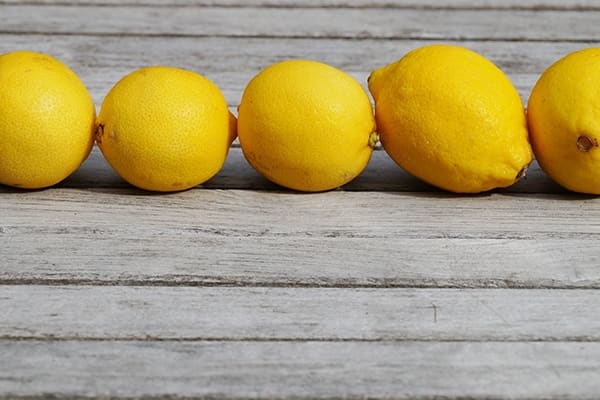 Stretch
Even if you're prone to fidgeting in your sleep, after spending the night horizontal in bed, stretching has several health benefits, including awakening your muscles, warming your joints, improving your circulation…and let's face it, how good do you feel after a good stretch.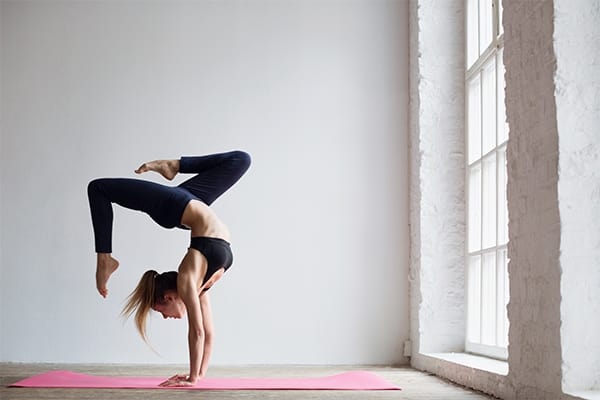 Live in the present
Spend anywhere from 5 minutes to an hour every day being totally present and aware of the world around you. Take in the sights, smells and sounds and let your thoughts flow, we live in a world where we rarely switch off and often spend so much time thinking about the future or dwelling on the past – make sure you appreciate the present.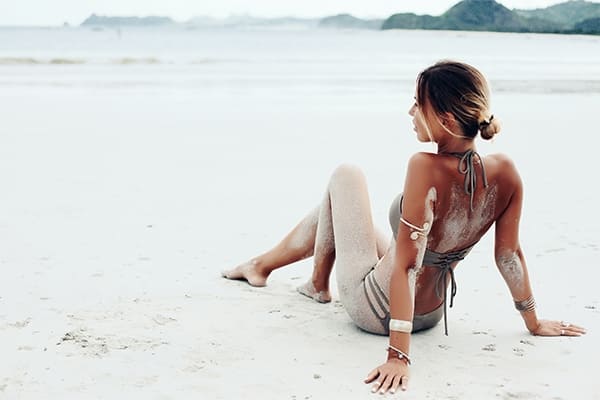 Take a lunchtime stroll
Exercise is one healthy habit we all need to implement (especially if you have a desk job), but with the busy lives we lead it can be hard to fit in 30 minutes a day. Try taking a 15-minute walk at lunchtimes, this will give you the opportunity to get some fresh air and get your step-count up.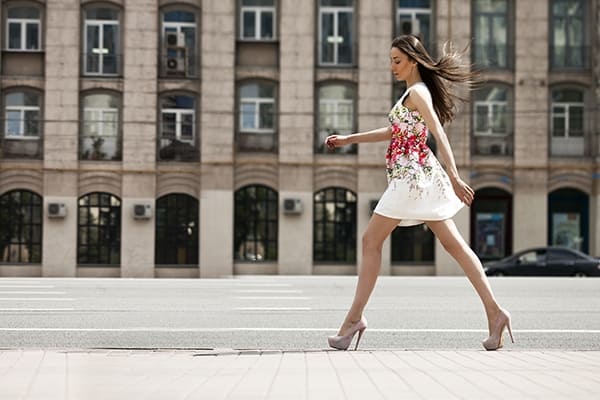 Green tea
Enjoying a green tea in the afternoon is another easy, health-boosting addition to your daily routine that takes no time at all. Green tea is loaded with antioxidants, is a good source of naturally occurring folic acid, manganese, potassium and magnesium and it is said to help with anything from reducing cholesterol and boosting weight loss to preventing cancer.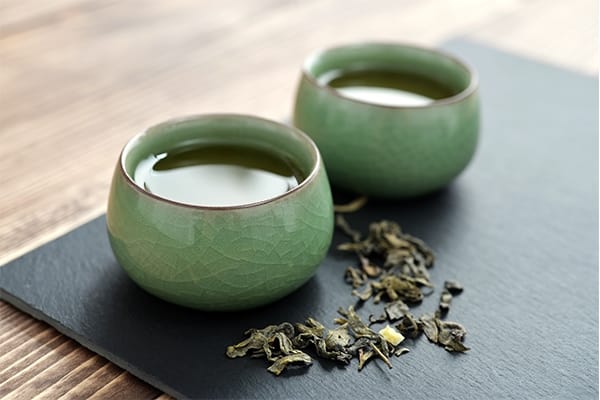 Add a side of veggies
Eating enough fruit and veg throughout the day can be tricky, and sometimes it feels like there aren't enough meals in the day. Make a plan to add a side of at least 2-3 different vegetables with both lunch and dinner.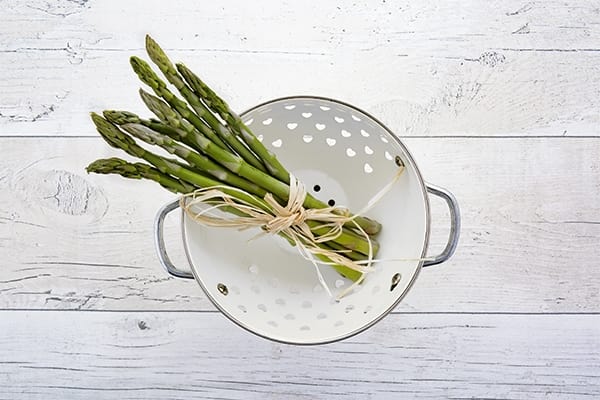 Snack on nuts
Snacks are a seriously nutritious snack, a naturally high source of protein and fibre, they are great for curbing hunger and also contain vitamins, minerals, antioxidants and healthy monosaturated and polysaturated fats. Just a handful a day offer great nutritional value.