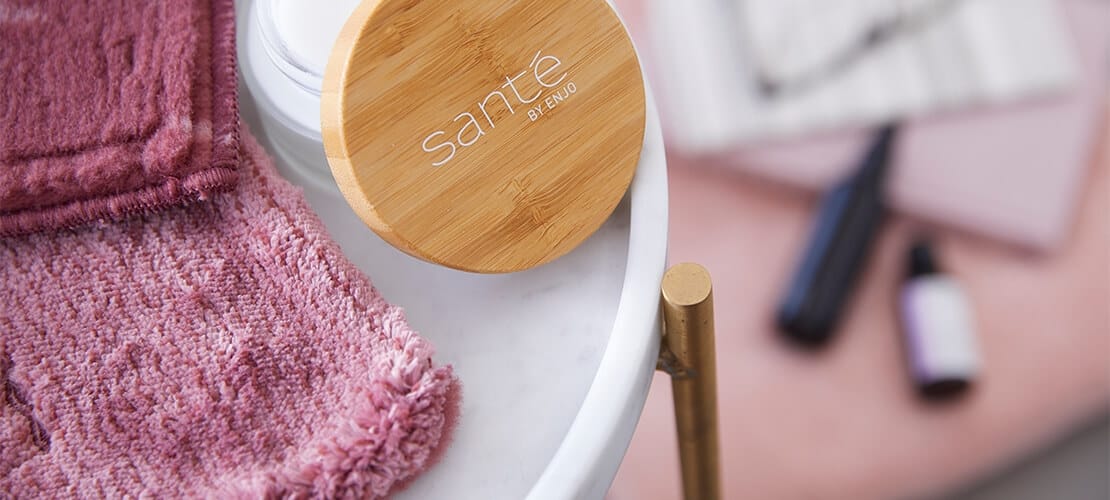 An honest skin care solution
A little bit of honesty goes a long way.
An honest skin care solution
A little bit of honesty goes a long way.

A little bit of honesty goes a long way. From a young age, whether it be at home or at school (or both), we're told we should be honest…whether or not we always are, is beside the point; we're all well aware that being honest is the right thing to do. And really, we should embrace honesty, it's one of those rare gifts that costs absolutely nothing to dish out.
It may not always be easy, and it may not always be exactly what you wanted to hear - 'yes, honestly, you really are too old to be wearing that' - but after the initial sting, you can't help but appreciate the honesty. Don't get me wrong, a little white lie every now and again can be hard to avoid, but when it comes to big brands and small independent businesses – honesty should be the only policy.
Prior to the internet, big brands monopolised, money ruled, and smaller alternative brands had no voice. But thankfully, times have changed. We're no longer under the rule of big brand influence, we're savvy shoppers, eager to be educated, shop with values and support brands that stand for something. And as companies jump online and welcome the exposure…the spotlight is well and truly on them to communicate honestly about their products and services.
Really, honesty is all we want when it comes to the products we buy, especially when those products support our health and wellbeing. But in highly competitive markets, such as skin care, claims tend to get a little out of hand – can a single product really turn back the clock?
Aware that people want to shop with the facts behind the product, and keen on creating a culture based on truth and integrity, Santé is a skin care range that offers an honest skin care solution. Honestly driven by a passion for quality and sustainability, Sante's handcrafted fibre skin care range looks to reinvent skin care routines by offering a kind and chemical-free cleansing alternative.
Mindful of the impact the skin care industry has on the environment, Santé is pioneering and honestly proud to stand out within the market as a sustainable product range that honestly cares for your skin and the environment. Taking responsibility for the impact their products create, Santé promises to continue to explore ways to collectively reduce their effect on the planet, honestly.
So why not embrace the Santé skin care approach…we honestly think you'll love it! www.sante.enjo.com.au.