Live in the city? This is how you should be caring for your skin
How to care for your complexion if you live in the city
Live in the city? This is how you should be caring for your skin
How to care for your complexion if you live in the city
Whether you're blessed with a balanced complexion or have to deal with dry or oily skin, if you live in the city there are things you should be doing to care for your complexion.

One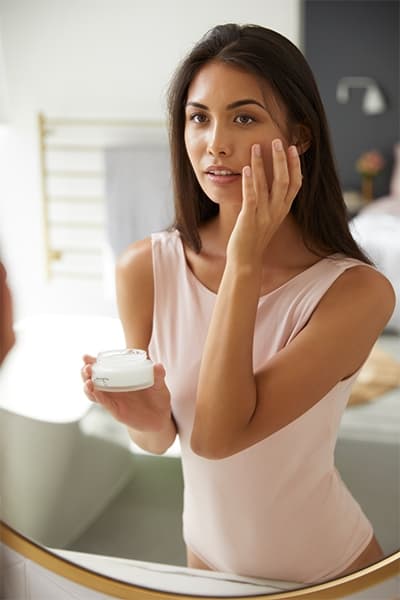 Beautiful skin is the best foundation, so it's important you don't let air pollution dehydrate your skin. After your shower always lock in moisture with a naturally hydrating moisturiser little coconut cream.

Two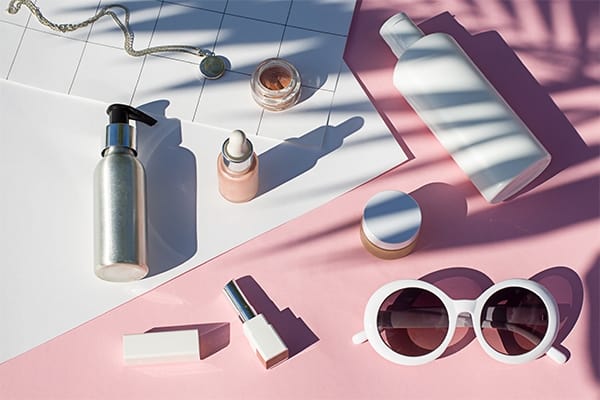 Even if going from your city apartment to your high-rise office takes no more than 10 minutes, you need to protect your skin from the elements, most importantly the sun, but even the PH of rainwater and pollution can mess with the balance of your skin leading to premature ageing and dark spots. Choose mineral based sunscreen and apply before your makeup.

Three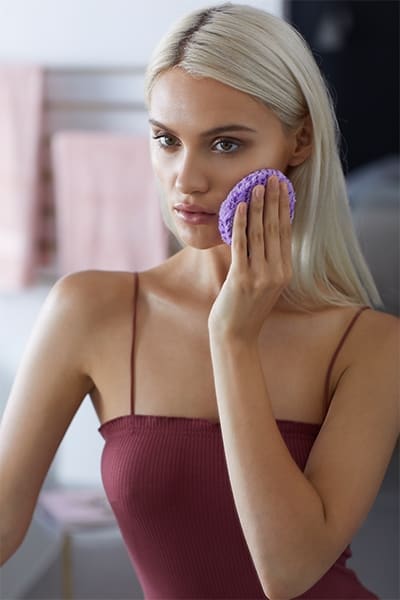 A combination of outdoor air pollution, indoor air heating or cooling systems on top of makeup and sunscreen, can leave our skin feeling slightly oily/tacky come mid-afternoon. Carry a Santé Makeup Remover in your purse and use it dry for a quick touch-up to absorb any oils and impurities on the skin's surface.

Four
On the weekends, let your skin breathe (at least on a Sunday morning). When you live in the city, giving your skin a break from the products and/or the pollution can seem impossible, but it will work wonders, so make the effort to keep it minimal.

Five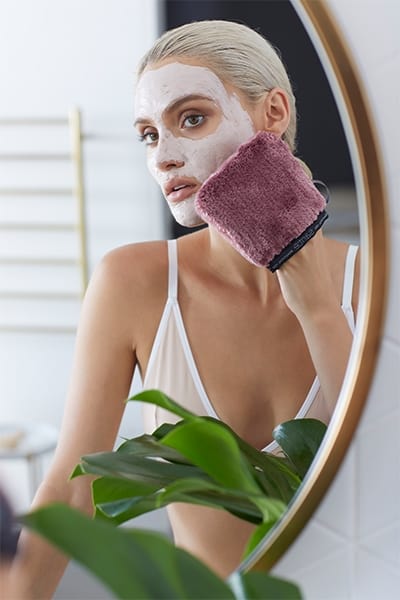 Indulge in a hydrating mask at least once a week, this will help cleanse the skin deeply when used with a skin-awakening fibre cleanse while locking in that much-needed moisture.

Six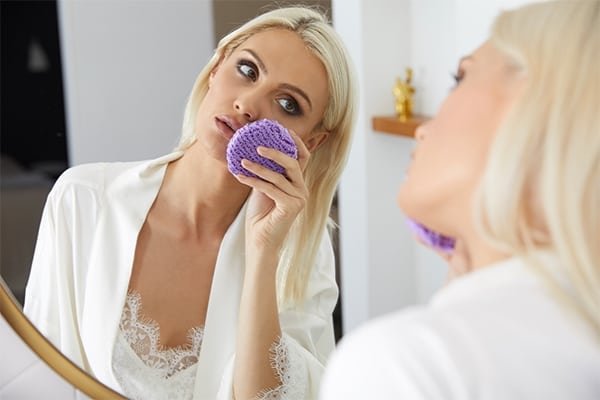 Whether you live in the city or not, forgetting to take off your makeup off is a crime against your skin. Keep it simple and whip it off with water and a Santé Makeup Remover.

Seven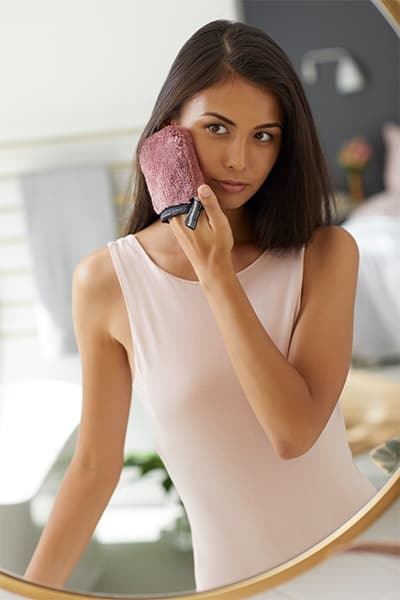 City skin will also benefit from cleansing after you've removed your makeup, also known as the double cleanse. This will ensure your skin is bedtime beautiful at the end of every day.

Eight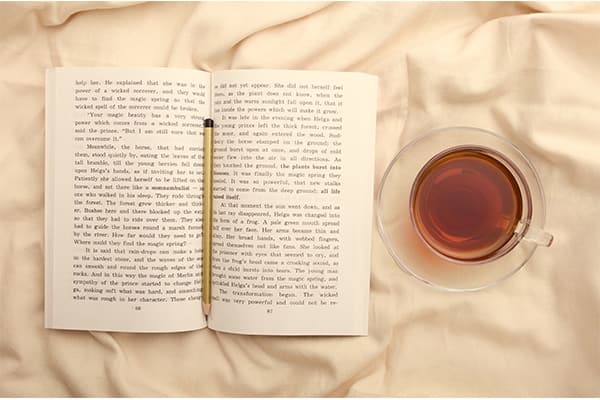 Different teas offer different types of skin care benefits. Sip on a green tea before bed. Green tea is brimming with beautifying anti-oxidants that will help your skin rid the body of skin-damaging free radicals.