The most effective way to remove your eye makeup
Wearing eye makeup has become a daily essential for many. Whether you just apply a coat of mascara or blend, smudge and highlight to your heart's content, eye makeup can really enhance our faces most alluring feature. So much so, that recent research indicates women rate eye makeup as their number one product.
Something as simple as applying a little eye makeup in the morning allows for creative licence and can be a big confidence booster, but if you're going to wear eye makeup, removing it properly is a big must! This is the tricky part, most eye makeup products are made with long-lasting pigment, and with waterproof mascara to contend with, often our best efforts are no match.
Why removing eye makeup is important?
Makeup removal is essential for healthy skin, and is especially important around the delicate eye area, where the skin is thinner and more sensitive. When we apply makeup it smooths out the skin, with eye makeup coating our lid and lashes to enhance their appearance.
While helping hide imperfections and highlight our features, makeup also clogs pores, and if not properly removed, build-up leads to blemishes, a dull complexion and weak lashes teaming with bacteria. A build-up of old makeup can also lead to skin ageing caused by environmentally-induced oxidative damage.
During the night our body enters a state of rest and repair, putting all efforts into regenerating our cells…which is why clean and clear skin is essential…and this is where our new Midnight Range comes in!
What's the answer to eye makeup removal?
Eye make is notoriously hard to remove as it's usually pigment dense, dark in colour and long-lasting, so what's the secret to removing heavy and stubborn eye makeup without too much scrubbing, products that sting, and panda eyes in the morning?
We've got the products, the steps and the action for makeup removal as immaculate as the application!
Top products for eye makeup removal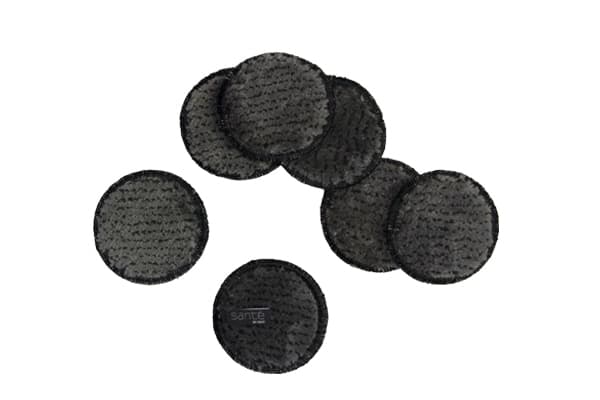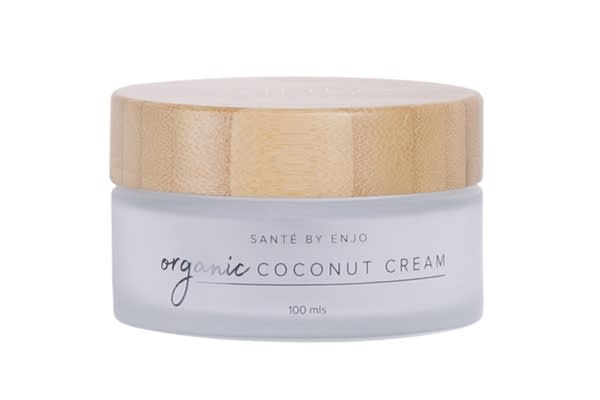 Seven little discs that get the job done! One for every day of the week, the fine fibres on Santé's patented, award-winning makeup remover discs are designed to lift and trap makeup and impurities from the skin's surface. The fibres are 100 times finer than a human hair and have a unique wedge shape that reaches into your pores and between lashes. Water helps dissolve impurities without the chemical sting.
Coconut oil is a natural and nourishing facial moisturiser, and its anti-bacterial properties mean it's a great option for acne-prone skin. The natural coconut oils work to break down makeup while the superfine Santé fibres gently lift and trap impurities with ease. For a kind and caring makeup removal routine that leaves your skin velvety smooth and hydrated.
Three steps to effective makeup removal (without scrubbing or harsh chemicals)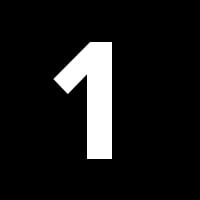 Step 1 | use your fingertips to apply Santé's Coconut Cream to your skin. Apply gently to the delicate eye area and coat the lashes. Massage the skin to let the natural coconut oils work their magic and break down the makeup.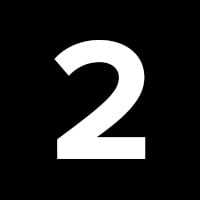 Step 2 | wet one side of your Santé Makeup Remover and wipe over the skin taking off the coconut oil and makeup with it.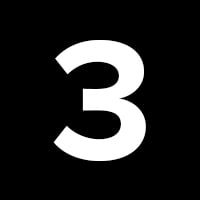 Step 3 | now that you've removed the coconut oil, wet the other side of your Santé Makeup Remover and let the water and fibres gently cleanse and remove any remaining makeup from the skin's surface.
The best action for removing your eye makeup
The products are important, but so is the action, protect your skin and gently follow the below steps for optimal eye makeup removal.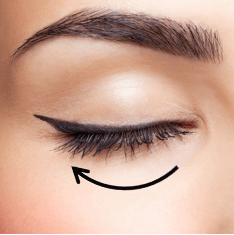 Sweep the makeup remover across the eye, moving from the inner to the outer.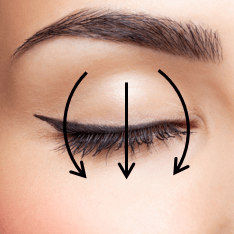 Keeping your eye closed to move the makeup remover in a gentle downward motion from inner to outer.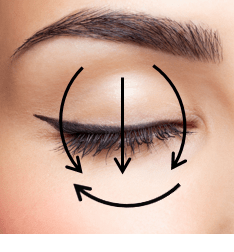 Repeat the sweep and downward motion until your makeup is removed.
Tip – remember to keep your eyes closed and avoid sweeping your makeup remover in an upward motion. This will help prevent irritation and the possibility of infection.